AUTHORISED HYTERA & MOTOROLA DEALERS
CALL US NOW ON 020 7252 1849
Hands-Free Digital Crane Radio System
At CTS Radios, we are proud to offer a state-of-the-art Hands-Free Digital Crane Radio System designed to optimize communication efficiency in crane operations. Whether you're working in construction, manufacturing, or any industry that utilizes cranes, our system provides reliable and seamless communication, ensuring safety and productivity on the job site.

Available for Short and Long term hire.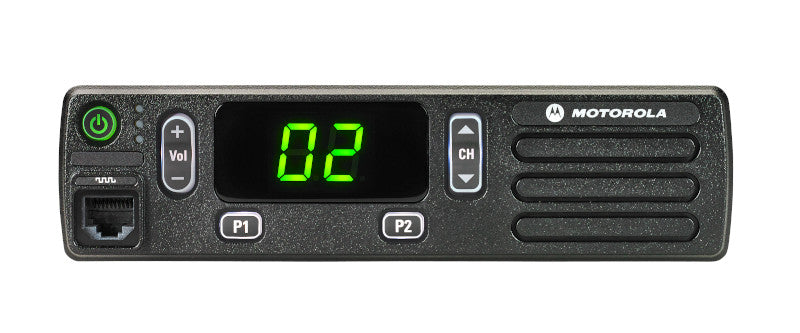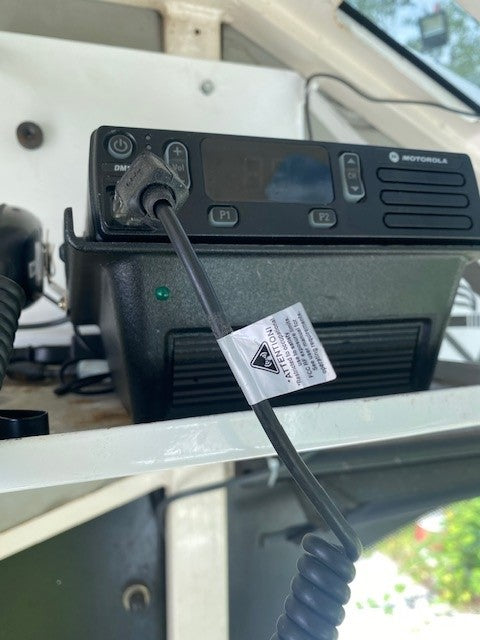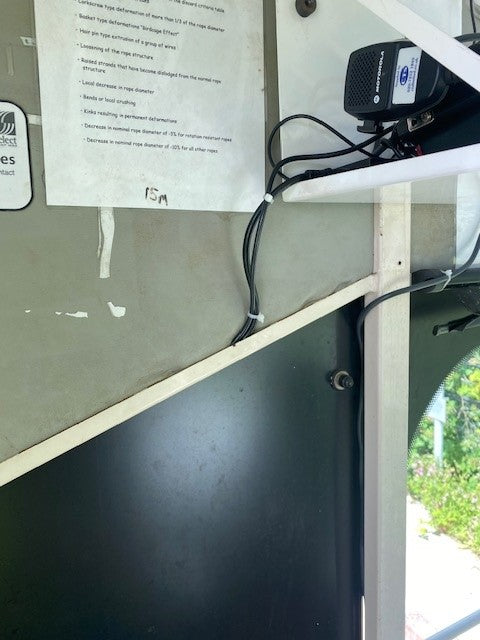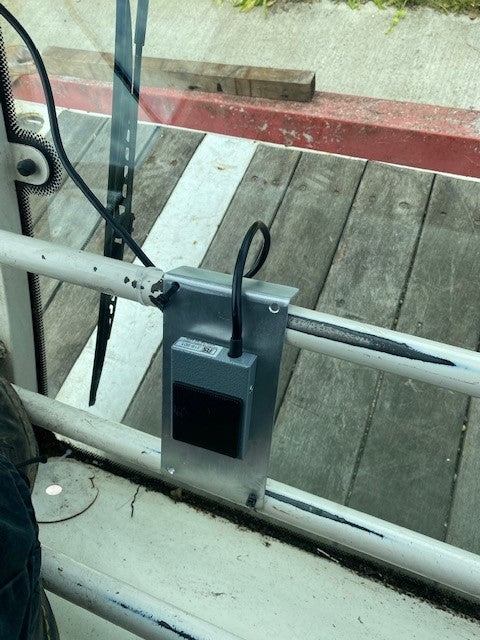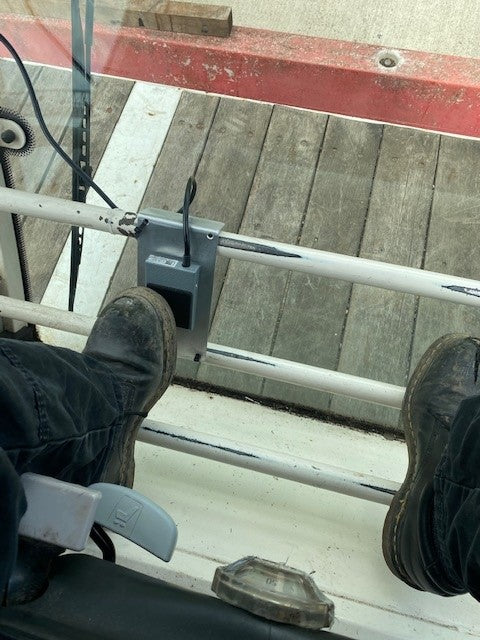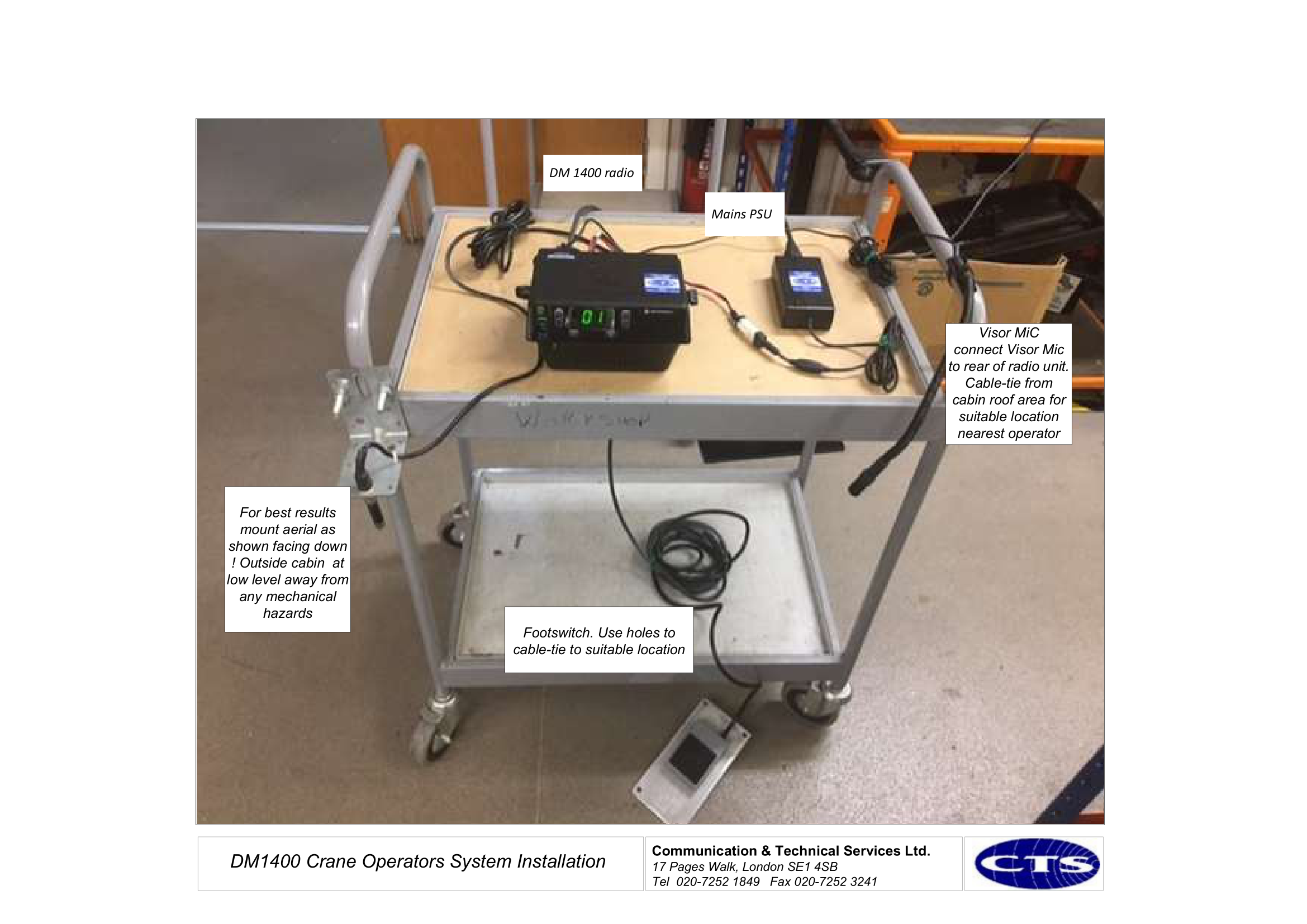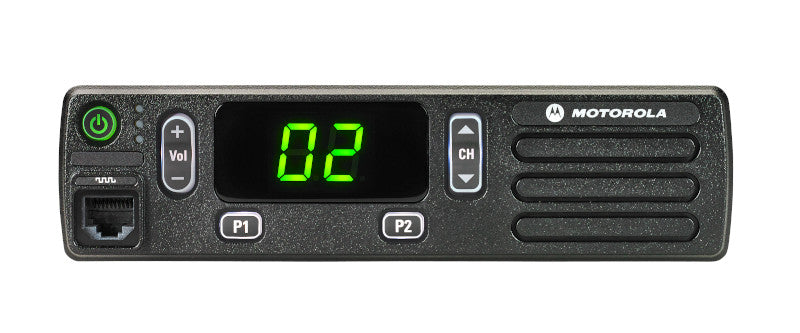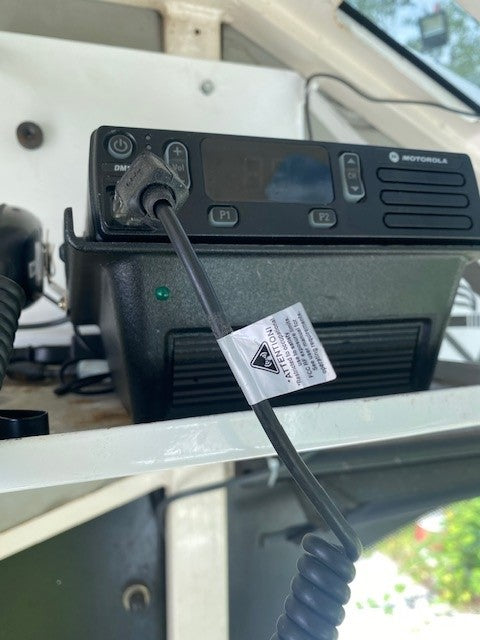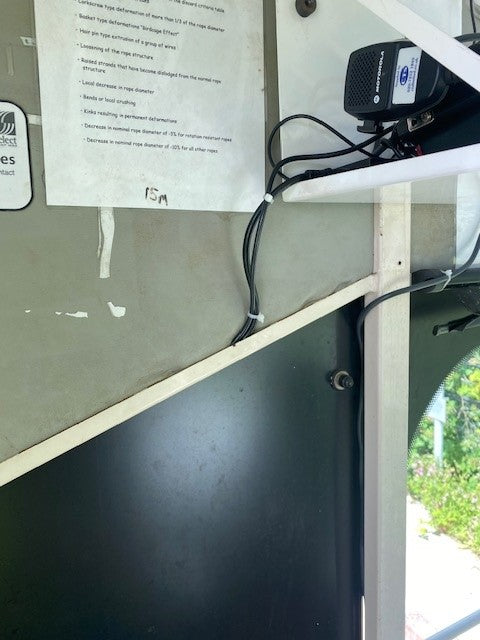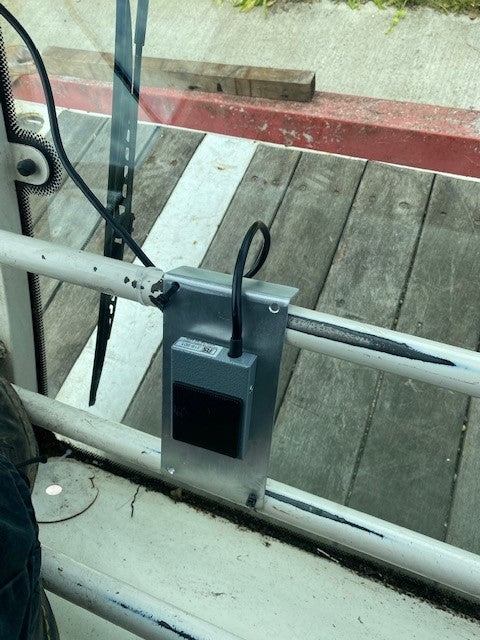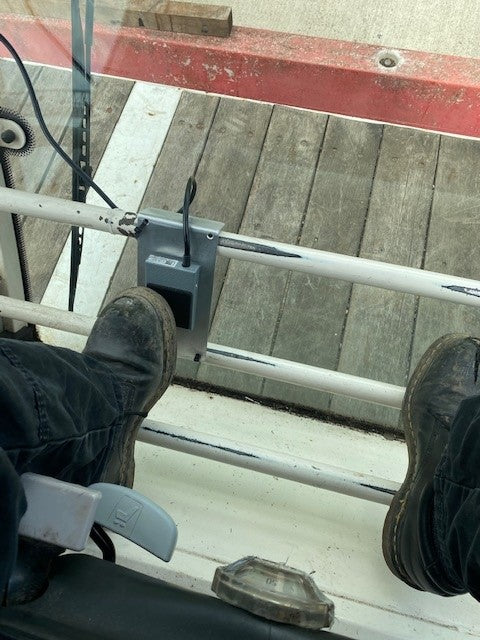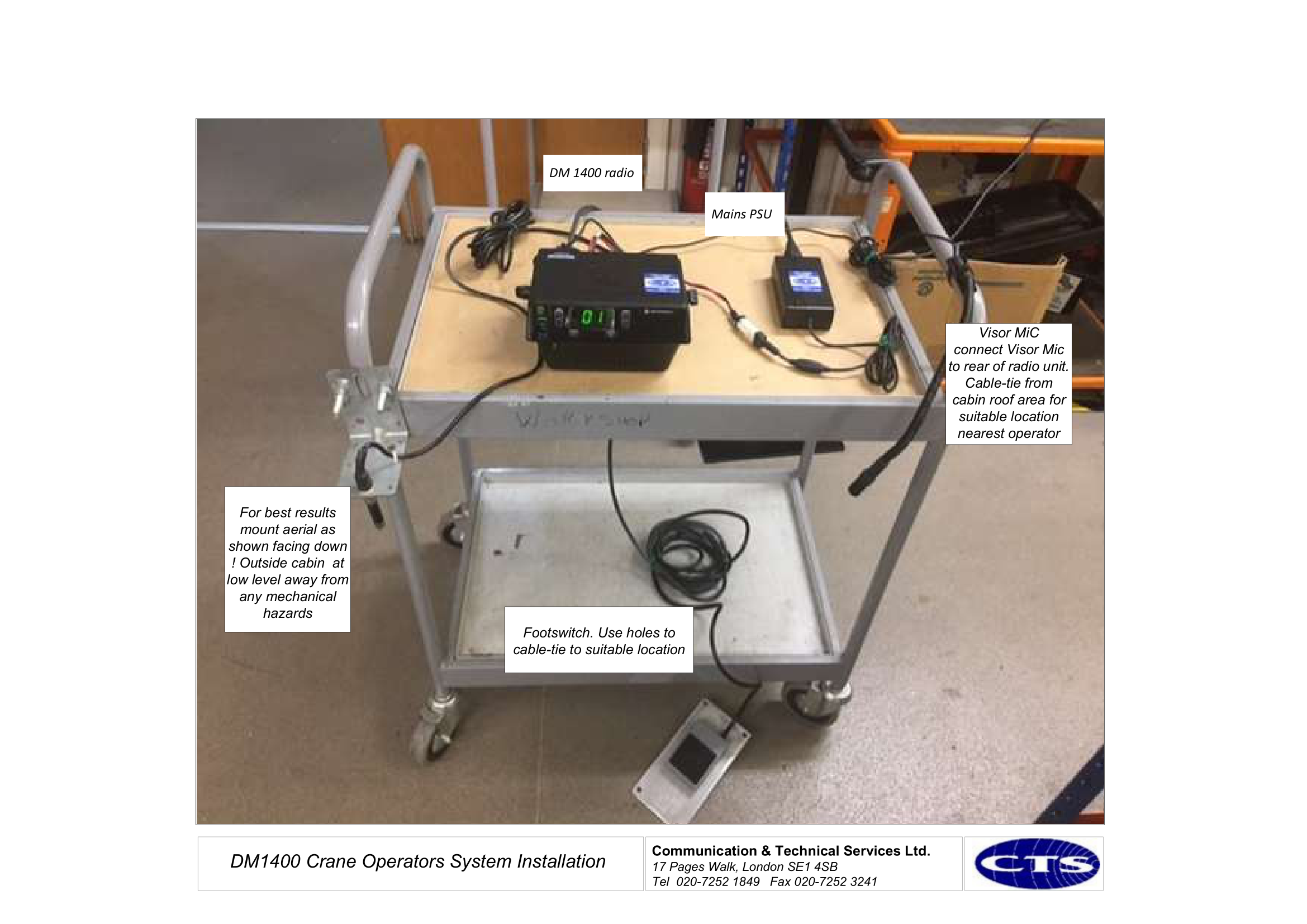 What a Hands Free Crane Radio System Can Do For You
Hands Free Communication
Our crane radios come with a foot pedal device for safer crane operation.
Secure transmission
Work safely and with confidence knowing your equipment will have no interfereance or communication issues within your
secure communication channels amongst your team.
Real Time Problem Solving
Tackle unexpected challenges and situations with immediate communication between operators and relevant personel.
Health & Safety And Ofcom Requirements